Editorial Board
Editor In Chief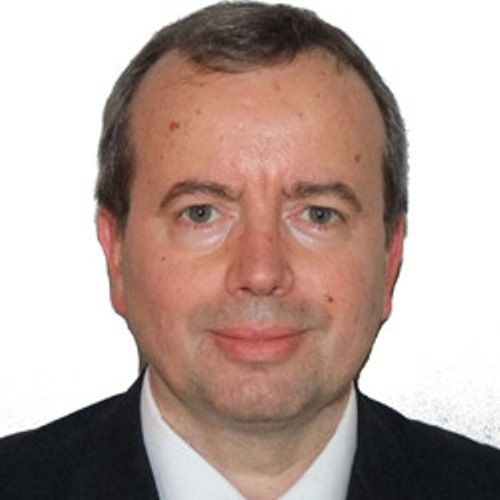 Dr. Stefano Farné, PhD
Industrial, Elec. Comp. and Biomed. Engg.,
University of Pavia, Italy,
Pavia, Italy.
Advisory & Editorial Board Members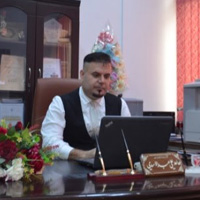 Dr. Hamid Ali Abed Al-Asadi
Computer Science Department,
Basra University, Basra,
Iraq.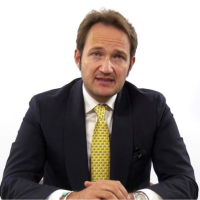 Dr. Angelo Cardarelli
Adjunct Professor & Tutor,
San Raffaele University of Milan,
Milan, Italy.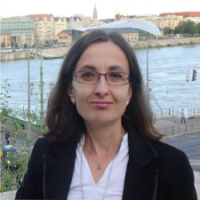 Prof. Dr. Elżbieta Macioszek
Transport Sys. Traffic Engg. and Logistics,
Silesian University of Technology,
Gliwice, Poland.
Dr. Fernando C. Gaspar
Professor,
Instituto Politécnico De Santarém,
Portugal.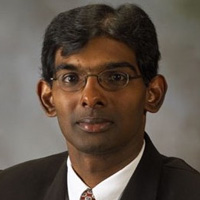 Dr. Annamalai
Electrical and Computer Engineering,
Prairie View A&M University,
United States.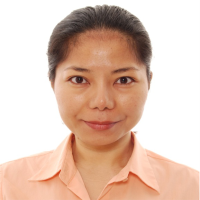 Dr. Amor A. San Juan
Chemistry Department, College of Science,
Central Luzon State University,
Philippines.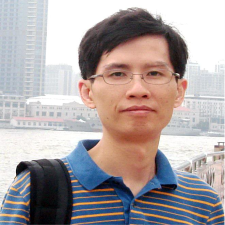 Dr. Chung-Kuang Hou
Department of Business Administration,
Kun Shan University,
Taiwan.
Dr. Abderrahmane Ez-zahoutHamid
Computer Science Department,
Mohamed V University,
Rabat, Morocco.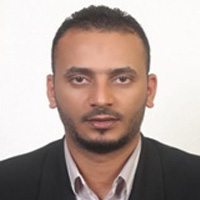 Dr. Ali Abusalah Elmabrok
Technology Management Department,
University of Tun Hussein Onn Malaysia,
Johor, Malaysia.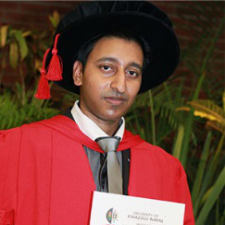 Dr. Narushan Pillay
School of Engineering,
University of KwaZulu-Natal,
Durban, South Africa.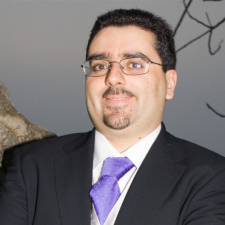 Dr. Jose Ramon Coz Fernandez
European Space Agency-ESTEC,
NL-2200 AG Noordwijk,
The Netherlands.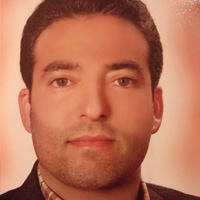 Dr. Bijan Abadi
Agricultural Extension and Education,
Maragheh University,
Iran.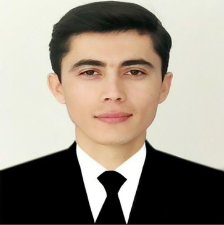 Dr. Bekhruz Turdiev
History and Cultural Heritage,
Bukhara State University,
Uzbekistan.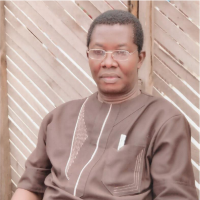 Dr. Nzerem, Francis Egenti
Department of Mathematics & Statistics,
University of Port Harcourt,
Nigeria.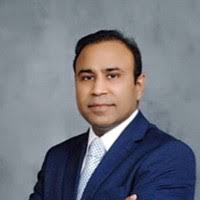 Dr. Anil Lamba
Practice Head–Cyber Security,
EXL Service Inc.,
NJ, USA.
Dr. Garyfalia Charitaki
Department of Primary Education,
National & Kapodistrian University of Athens,
Athens, Greece.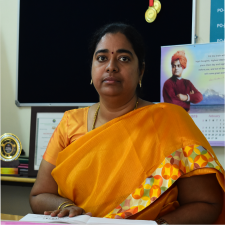 Dr. S. Sophia
Electronics and Comm, Engg.,
Sri Krishna College of Engg. and Tech.,
Coimbatore, India.
Dr. Omer Allagabo Omer Mustafa
Economics, Banking and Finance,
Sudan Academy for Banking and Financial
Sciences, Sudan.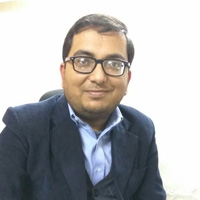 Dr. Honey Sharma
Department of Applied Sciences,
Gulzar Group of Institutes,
Punjab, India.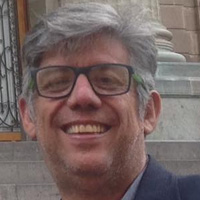 Dr. Luis G Torres-Bustillos
Bioprocess Department,
UPIBI-Instituto Politecnico Nacional,
Mexico City, Mexico.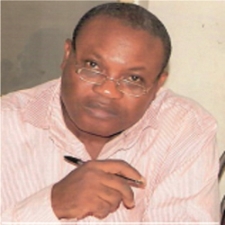 Dr. Peter Ogbuna Offor
Metallurgical & Materials Engg. Department,
University of Nigeria,
Nsukka, Nigeria.
Dr. Muhammad Sarfraz
Department of Information Science,
Kuwait University,
Kuwait.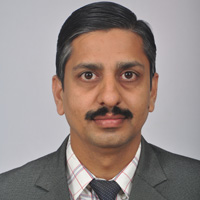 Dr. Prasanna S. Koujalagi
Department of Chemistry,
Gogte Institute of Technology,
Karnataka, India.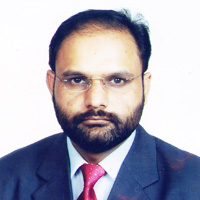 Dr. Shahbaz Pervez Chattha
School of Information Tech. (Christchurch),
Whitecliffe Technology and Innovation,
New Zealand.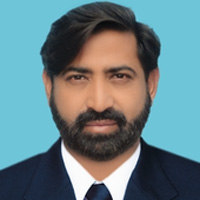 Dr. Shahid Hussain Arshad
Department of Applied Sciences,
National Textile University,
Faisalabad, Pakistan.